All professionals at Azalea Skin Treatment Center maintain the highest levels of accreditation and pursue ongoing education to stay abreast of the latest trends in the medical field. Read on to learn more about our staff's experience and training.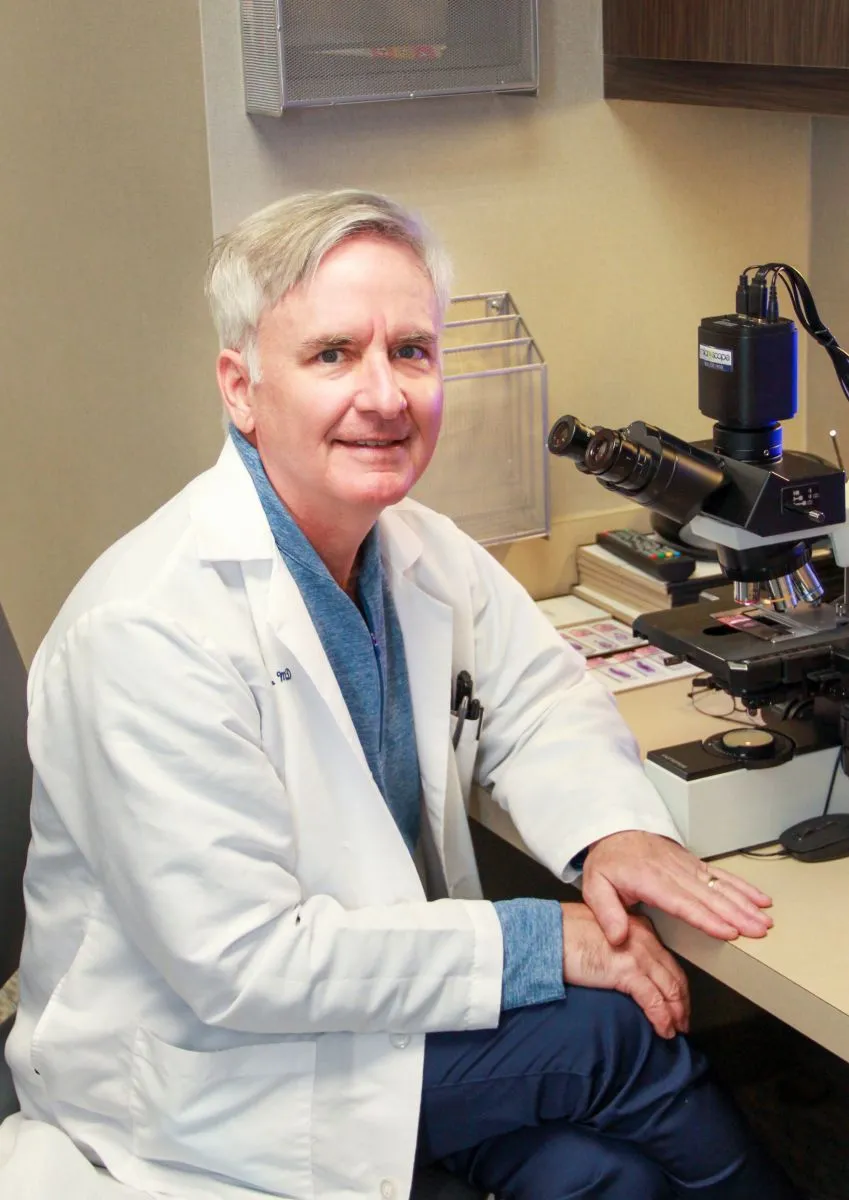 William S. Ketcham, M.D.
Dr. William S. Ketcham is the founder of Azalea Skin Treatment Center. Dr. Ketcham received his medical degree from West Virginia University in Morgantown, West Virginia. He completed his internal medicine residency at Bowman Gray School of Medicine in Winston-Salem, NC and his dermatology residency at the University of Kansas Medical Center in Kansas City, KS.
Dr. Ketcham's professional credentials & memberships include:
Board Certified, American Board of Dermatology
Board Certified, American Board of Internal Medicine Fellow
American Academy of Dermatology Fellow
American Society for Dermatologic Surgery Fellow
American Society of Laser Medicine and Surgery Member
North Carolina Medical Society
Dr. Ketcham is married and has two grown children. He and his wife live in Cary. He enjoys golfing and carpentry.
---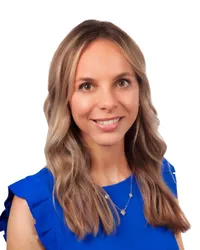 Megan Ferritto (formerly Speziale), PA-C
Megan earned her Bachelor of Arts in psychology and communications degrees from the University of North Carolina-Chapel Hill in 2006 and her Master of Accountancy degree from UNC-Wilmington in 2008. She completed medical training at the University of Florida where she obtained her Master of Physician Assistant Studies degree in 2017. Since a young age, skin and medical science have been an interest and passion of hers. Megan enjoys helping patients of all ages with conditions impacting the skin, hair, and nails.
---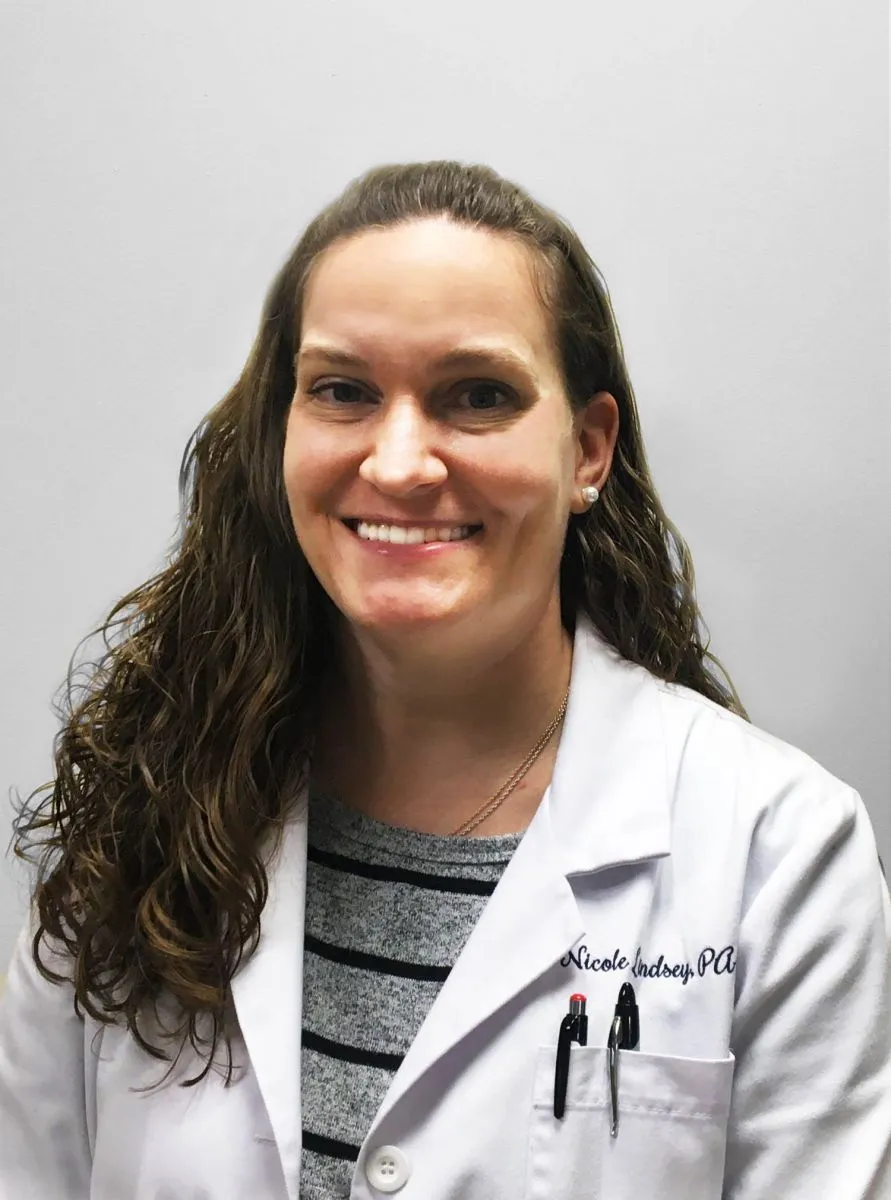 Nicole Lindsey, PA-C
Nicole is originally from Ohio but has lived in North Carolina since 2007. She attended Ohio State University for her undergraduate degree in Athletic Training and went on to attend graduate school at the University of Wisconsin-Madison where she obtained a Master's in Health Education. Nicole worked as an Athletic Trainer until starting PA school in 2015. She attended Emory University where she obtained her Masters of Medical Sciences in Physician Assistant Studies; there she developed a newfound love of Dermatology.
Since graduating from PA school, Nicole has been working in Dermatology – she is passionate about managing chronic and new onset dermatological conditions as well as the prevention and treatment of skin cancers. She enjoys spending time with her family, cooking, baking and almost anything outdoors. Nicole lives in Cary, NC.
---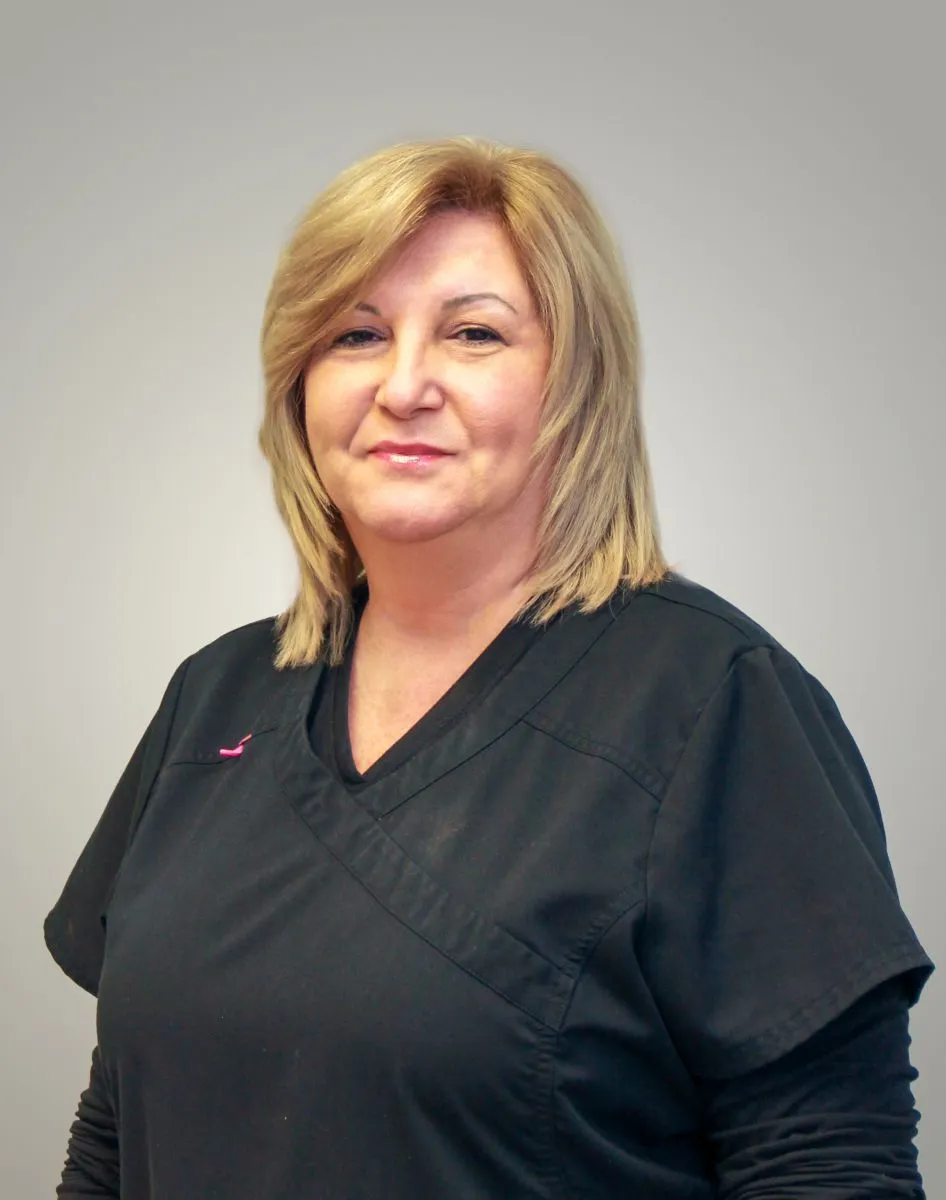 Lenore "Lee" Henry, LC, CMA
Lee has been with Azalea Skin Treatment Center since 2008. She is a Licensed Cosmetologist since 1984 and a graduate of Johnston Community College since 2007. She has an associate's in Applied Science and Certificate for Medical Assisting. She is also a member of the AAMA. She has completed the Aesthetics Training program from Glytone for Skin Rejuvenation, Chemical Peels and continued education on Product Knowledge.
When Lee is not working with clients, she enjoys spending time with her family, traveling, reading, gardening, and cooking.
---